In the previous blog we covered how to embed Power BI Report in Power Apps Portal using "Publish to Web" and "Embed for organization" mode, In this post we will cover "Embed for your customers" mode and then applying Row level security(RLS) on the report.
Method 2: Embed for your Customers- Power Bi Report for private customer reports.
Enable Power Apps Portals for Power Bi integration and create your Power Bi report you want to publish under the Power Bi workspace you have defined during Power Bi Setup earlier. Refer the part I blog for steps.
Enable RLS on Power Bi Report:
Enable Report for Row level security by adding role, its required for embedded customers mode to function. On Power Bi Report under Modeling Click on Mange roles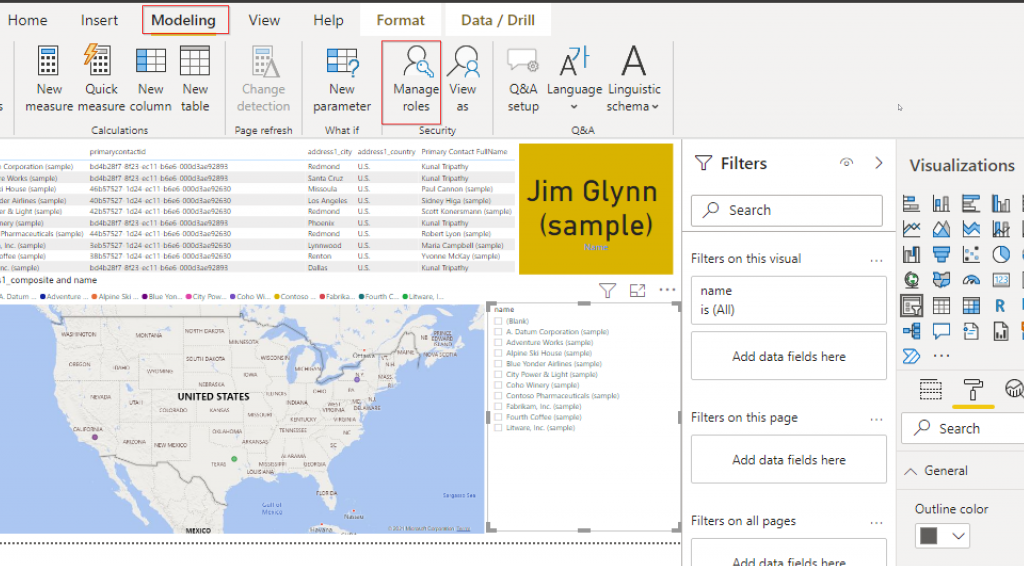 Continue reading

"Bring your Power Bi to Power Apps Portal – Part II"